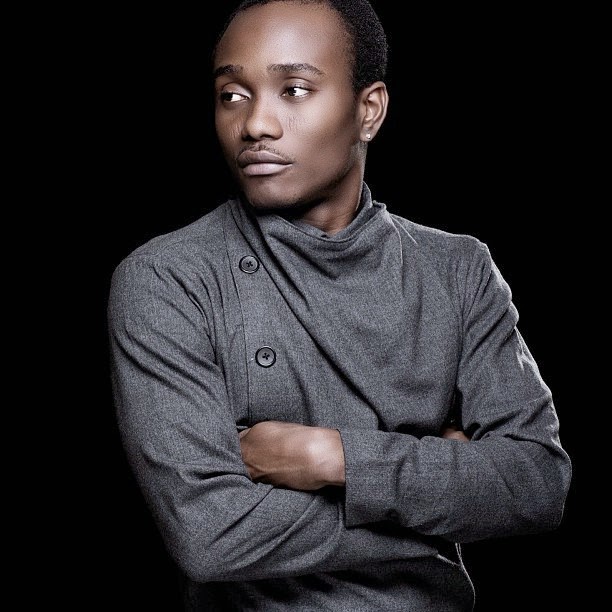 Former Chocolate City singer Brymo opened up to HipTV in a recent interview on why he won't go back to Chocolate city.
An entertainer and writer Toni Kan released an article recently urging Chocolate City and Audu Maikori to bring back Brymo to his former record label.
When asked if he will go back to Choc City, Brymo said going back to his former record label will be senseless and there are somethings the label should have sorted out before he dumped them.
The singer also said he will prefer to thread on his current path and he can never go back to the label he dumped 2 years ago.
The singer also thanked God for blessing him and he said things have been changing for him ever since he dumped the label.