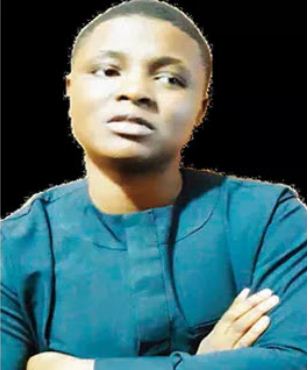 A 19-year-old girl who posed as music sensation star, Wizkid, on social media is now cooling her heels in Police net in Lagos after defrauding unsuspecting people of over $65,000, equivalent of about N12.9million.
The suspect, identified as Ifeoma Nelly was arrested. She is said to be a student of Industrial Chemistry at the Delta State University. She was arrested through the combined efforts of Wizkid's Manager, Mr. Sunday Are, policemen from Lagos and an Australian.
She was arrested when she came to Lagos to collect part payment of $25,000 from some Australians at a hotel in Lagos, so that Wizkid would go to Australia to perform.
Before the suspect used to collect payment via electronic, but because she was desperate to get her hands on the $25,000, she decided to brave meeting the Australian. She came in company with two friends, a lady and a guy. She did not know that policemen had been planted in the hotel. When she walked into the hotel with her friends, thinking she was on the verge of meeting the Australian and sailing away $25,000, she walked into the waiting arms of policemen and Are.
Revealing how the suspect was arrested, Are said the lady said she had been posing on Facebook and defrauding people for three years, using Wizkid. When asked if she had other members assisting her, Nelly insisted that she was the only one running the show.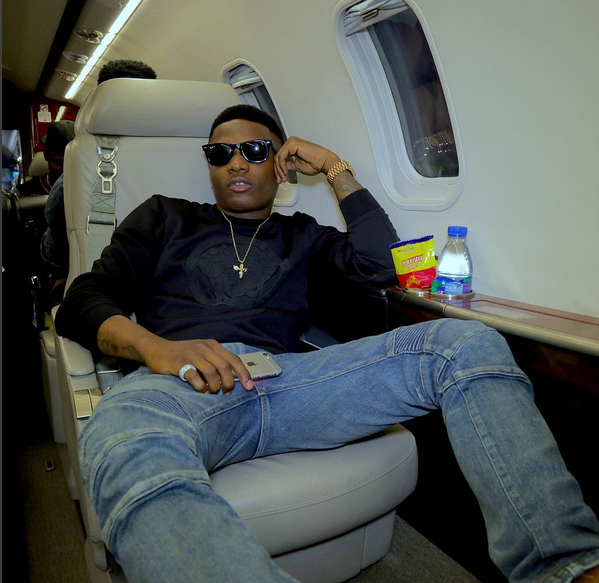 Are said, "She has collected money from different people. If you don't have evidence against her, she would deny it. But if you show her evidence, she would tell you the truth. There was the case of the $53,000, which we had to refund to the owner.
She confirmed that she was the one who collected it. There was another payment of $12,500 from Germany. The Germany people sent details of how they paid the money to her. She couldn't deny it."
Are said they had to start refunding money to different victims when the nefarious activities of the suspect became embarrassing.
The manager said: "We had been having problems with different clients because of this. We keep refunding all the money. It was an issue. When it became serious, we had to refund the money to victims. Some people will just go, write in papers that Wikzid disappointed them. They would say Wizkid and his manager collected money and didn't come to perform.