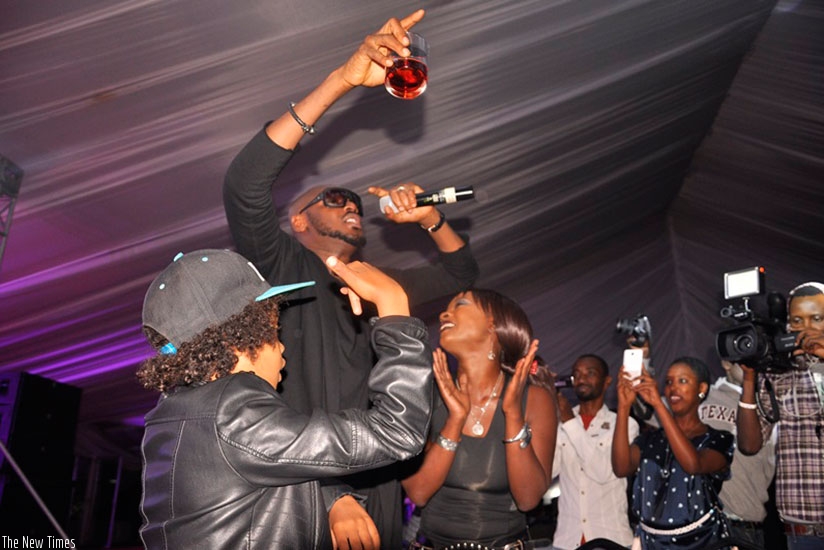 Last weekend in Rwanda, the legend was ignored at his concert where only a handful people showed up at the event.
In 2006, 2face Idibia had a concert in that country where he sold out, but things seemed to have changed this year as the show was greeted with several empty seats.
According to New Rwanda Times, the 'African Queen' star, came on stage at about 11:30p.m, which was after several hours of dialogue between his management and the organisers of the show. He immediately apologized to the few who made it to the show, promising to deliver "unique" performances
"Hello Kigali. I know you're very few bu t we don't want to talk about whatever happened. I am going to do a unique show for you who managed to come", he said.
Rwandan press, said the show which would have been a success failed due to the organisers inability to adequately promote the show.