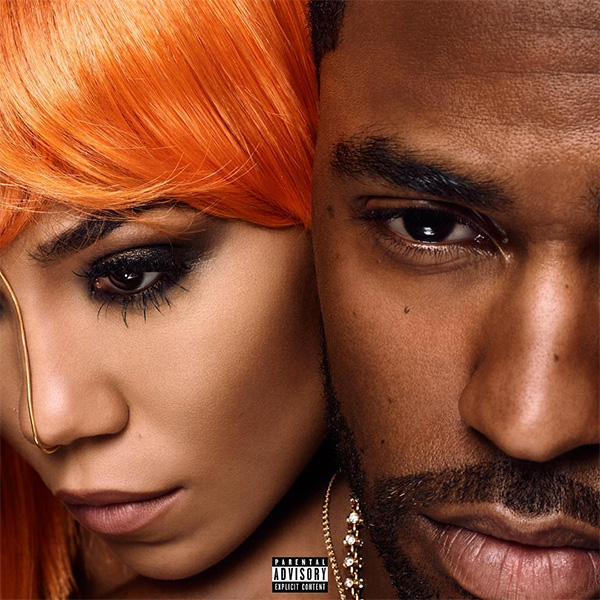 Fresh off the surprise announcement of their joint venture TWENTY88, Big Sean and Jhené Aiko have unleashed the tracklisting for their self-titled album.
A bulk of the eight-track set will be handled by the duo. Only one song, the K-Ci & JoJo and Detail-assisted "2 Minute Warning," features guests. In the duo's recent Flaunt cover story, Aiko opened up about how "2 Minute Warning" forced her into new ground.
"Stepped out of my comfort zone," she said of the track. "That was a part to of me that I haven't really shown to the public."
A TWENTY88 short film is also in the works. The duo is said to portray adult film stars in the piece, which they teased on social media.
TWENTY88 TRACKLISTING
1. "Déjà Vu"
2. "Selfish"
3. "On the Way"
4. "Push It"
5. "2 Minute Warning" feat. K-Ci & JoJo & Detail
6. "Talk Show"
7. "Memories Faded"
8. "London Bridge"