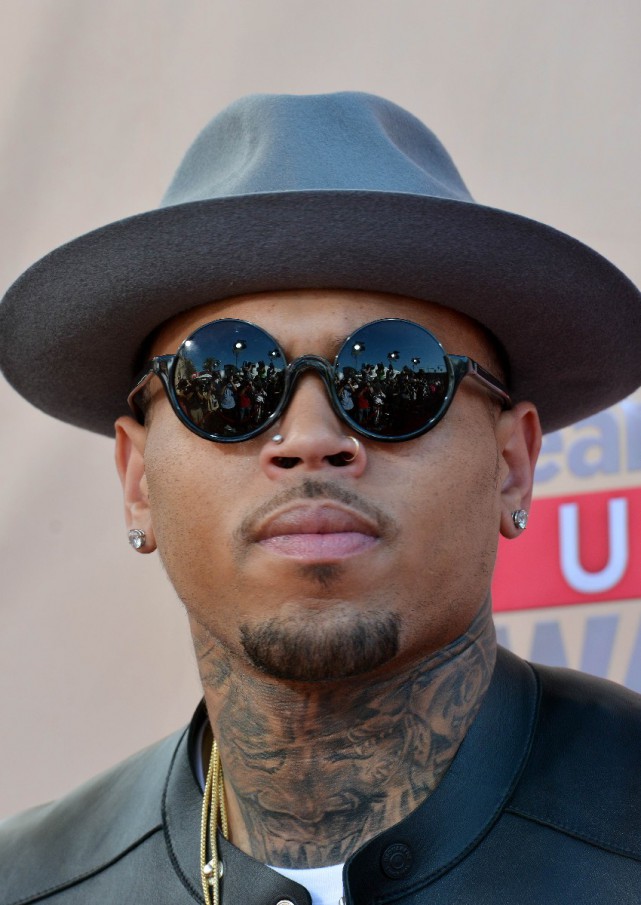 Chris Brown is being sued by a fan for $2,750 over hat that was not returned, reports TMZ.
According to the lawsuit filed by Marq Stevenson ,he went to CB's Dallas concert last year, and passed his cap to one of Brown's lackeys to get the singer to autograph it.
Stevenson says he did NOT get Brown's John Hancock, and did NOT even get his cap back. In the suit, he says he DID get bullied by Brown's crew.

He now says the hat was stolen, and wants compensation for the $25 lid. But that's not all — he also wants $225 for his floor seat ticket, plus $2,500 for the bullying. Yes, that's $2,750 … for a hat.
Stevenson is no longer demanding an autograph
Last year, a fan had been hounding Chris on instagram over a missing hat,claiming it hat belonged to her deceased father. Brown dismissed the claims and accused the user of harassment, ending with "fuck yo punkass hat." Reports at the time identified the user as a woman.
It is not clear if it's the same person.