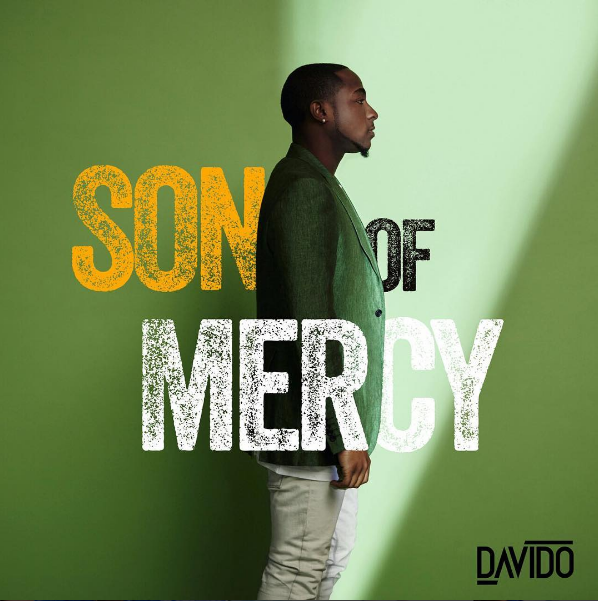 Davido's season is about to take off as Sony has finally endorsed his latest project Son of Mercy which will be available for pre-order from Friday, September 30th.
The 23 year old superstar has been off the radar following a music deal with Sony and has announced he will never take a break like that any longer.
"Who ever tried to count me out CANT count … PRE ORDER #SOM September 30th .. Thanks to my fans and family that have been patient! I WILL NEVER TAKE A BREAK LIKE THAT AGAIN!! OBO!!," he wrote in an Instagram post.
Davido's Son of Mercy is expected to feature several American musicians including Young Thug and Tinashe.